Purchasing a home is typically one of the largest investments you will make in your lifetime, Title Insurance is there to protect your investment and ensure there are no previous issues with the home's title. While Title Insurance is generally required by most lenders, there is no downside to the protection of your ownership rights it provides. Cornerstone Title of Tennessee, LLC will ensure you are protected as we handle every step of the process. Ownership of your home comes with many benefits, Title Insurance is designed to protect you from the complications not created or agreed to by you.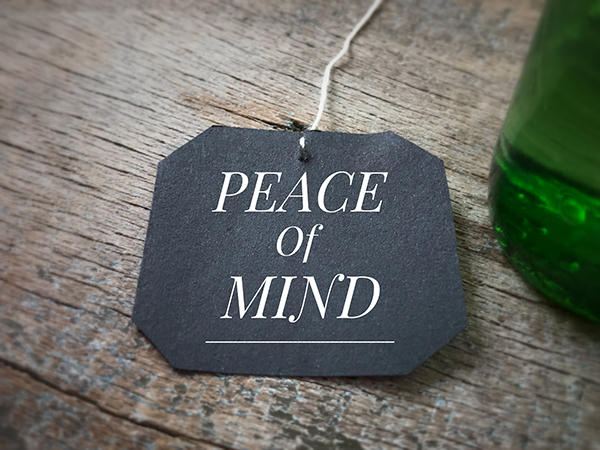 What to Expect from the Title Insurance Process
1. Title Search and Examination
---
You've just signed your sales contract, congratulations! Now it's time for us to ensure the home you're purchasing doesn't include any defects associated with the current title. We'll begin with an extensive search through public records to ensure there are no unresolved claims, liens, debts or other documents that may affect the title of the property.
---
2. Title Insurance
---
Our research is complete, and we want to protect your ownership rights to the property. We'll ensure you and your lender won't experience any further unexpected title issues or the financial difficulties associated.
---
3. Document Preparation
---
Think of us as an extension to your real estate team. Once we establish insurance for your title, we'll begin our document prep and work alongside you, your lender and your agent to complete closing paperwork.
---
4. Final Closing & Reporting
---
Upon the seller's approval of all final documents, the property is exchanged and the title is transferred to the new owner of the property. From there, we'll record your title through the County Recorder's office.
---
The only thing left to do is enjoy your new ownership, worry-free, with title insurance from Cornerstone Title of Tennessee, LLC!